We're Accredited.
The School of Missions and Theology (Vyšší odborná škola misijní a teologická) is a higher educational institution providing undergraduate training for future church leaders, missionaries and teachers.
Our accreditation is provided by the Czech Ministry of Education, Youth and Sports.
Thanks to our close partnership with Global University, our graduates are getting Bacherlor of Arts in Bible and Theology.
We're Pentecostal
An important feature of our school is its evangelical end Pentecostal orientation. School's curriculum is focused on biblical texts in their historical circumstance and on biblical theology. Courses are carefully selected to prepare the students for missional and pastoral work. Distinct courses on Pentecostal perspectives on Pneumatology and hermeneutics are included.
Read What We Believe
We Have Results.
Over 225 students graduated on our Bible school in the last 25 years.
See testimonials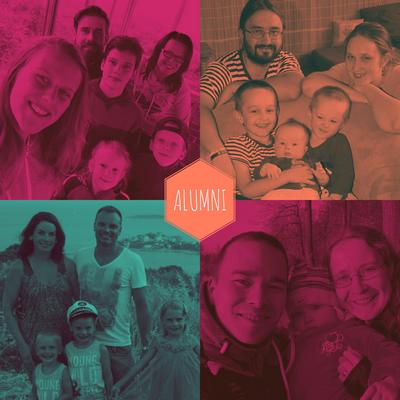 We're Missional.
The School of Missions and Theology makes regular mission trips abroad and facilitates missional training.
Privacy & Cookies: This site uses cookies. By continuing to use this website, you agree to their use.
To find out more, including how to control cookies, see here:
Jak používáme cookies?